Wednesday Night Bible Study
Bible Study will resume following the Church's 125th Celebration
The First Congregational Church of Kulm, North Dakota is turning 125 years old! 125 years of witnessing His saving grace. 125 years of a group of people publicly proclaiming their need for Jesus as Savior. 125 years of a body of believers desiring to see the Name of Jesus be known in all of the world. And for this, we celebrate!
We will be celebrating God's Faithfulness to His Church the weekend of July 10th & 11th.
There will be a catered banquet on Saturday July 10th at 6pm in our fellowship hall. During that evening, there will be time to share memories, hymn singing and hearing from a special speaker.
A breakfast will be served on Sunday July 11th at 9am in the fellowship hall. The breakfast and fellowship will replace Sunday School on that Sunday and the worship service will begin at 10:30am.
This is truly a time to celebrate; to celebrate the Faithfulness of God.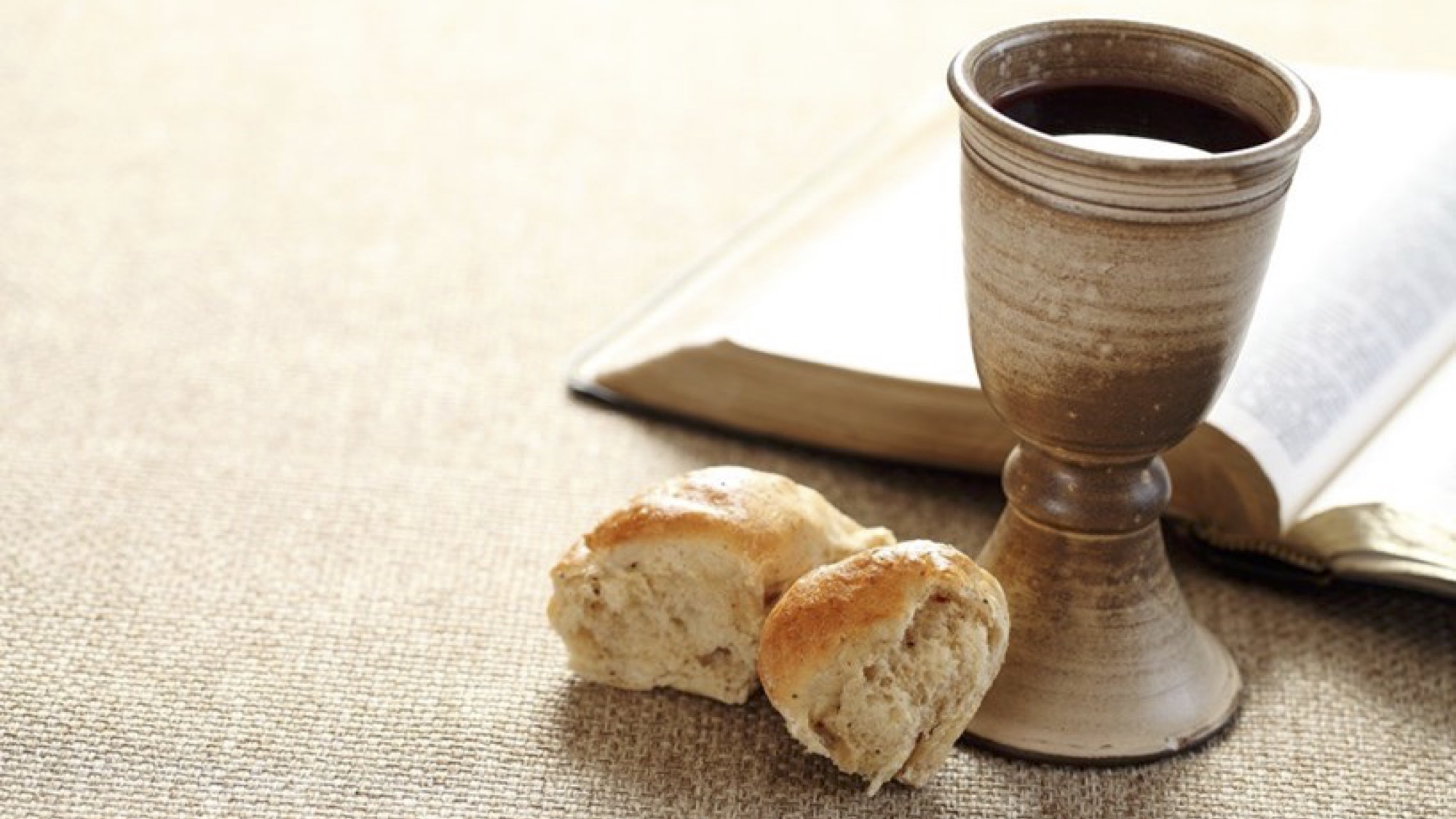 Communion will now be celebrated the first Sunday of every other month
Next Communion will be August 8th